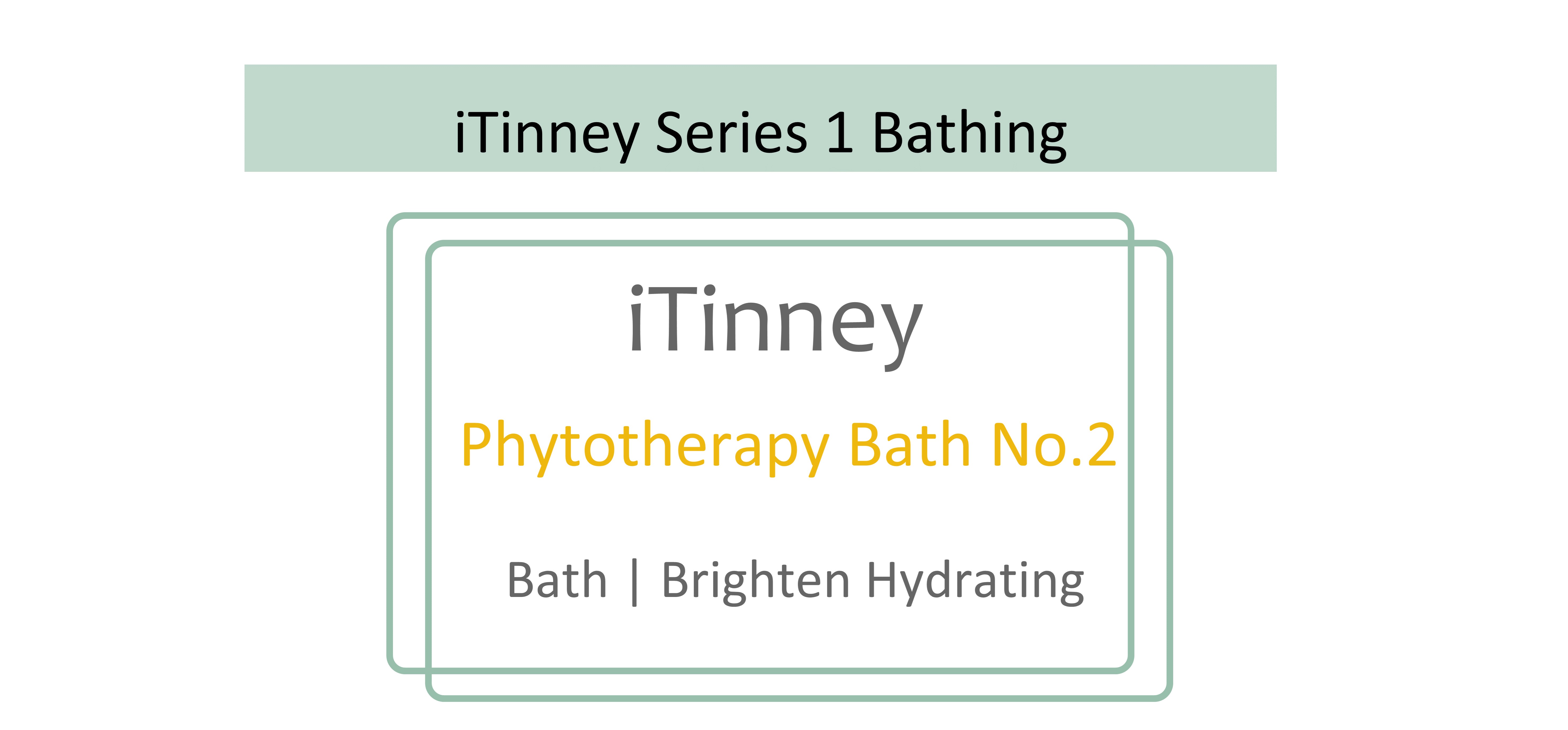 Gifts from Nature: Cleaning as Caring

Brightening your skin and eliminating dullness (with an all-natural herbal formula)

The effective prescriptions reach the harmony of herbal through profound Chinese wisdom.

​

Natural protective film for sensational moisturization (with an all-natural herbal formula)

100% plant-based ingredients and food-grade standards

No chemical foaming agents, chemical emulsifiers, chemical preservatives, or other harmful additives

During the bathing process, the "film-forming" nature of the plant-based solution is coated with the original moisturizing factor of the Chinese herbal formula so that the epidermis no longer loses moisture from washing!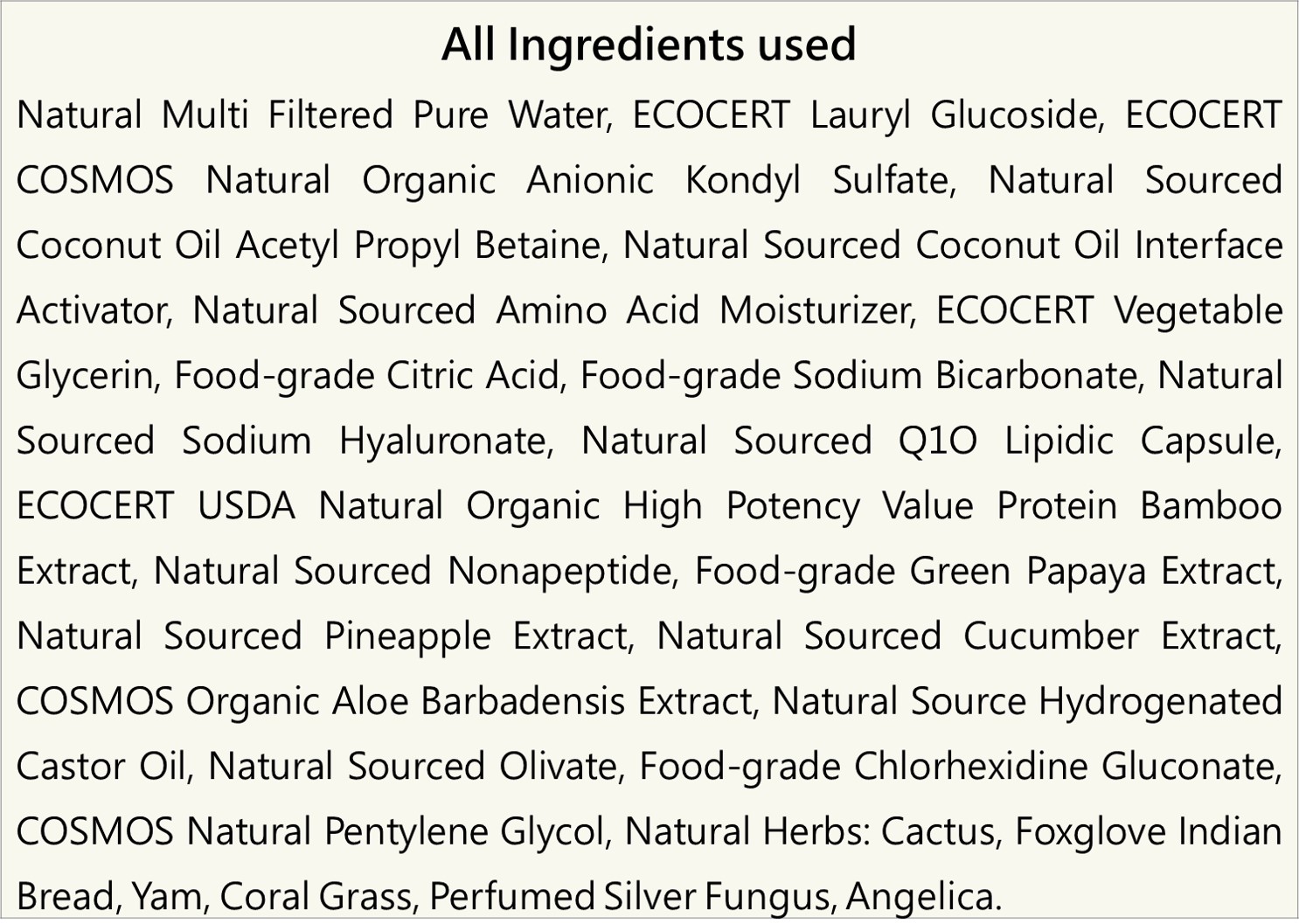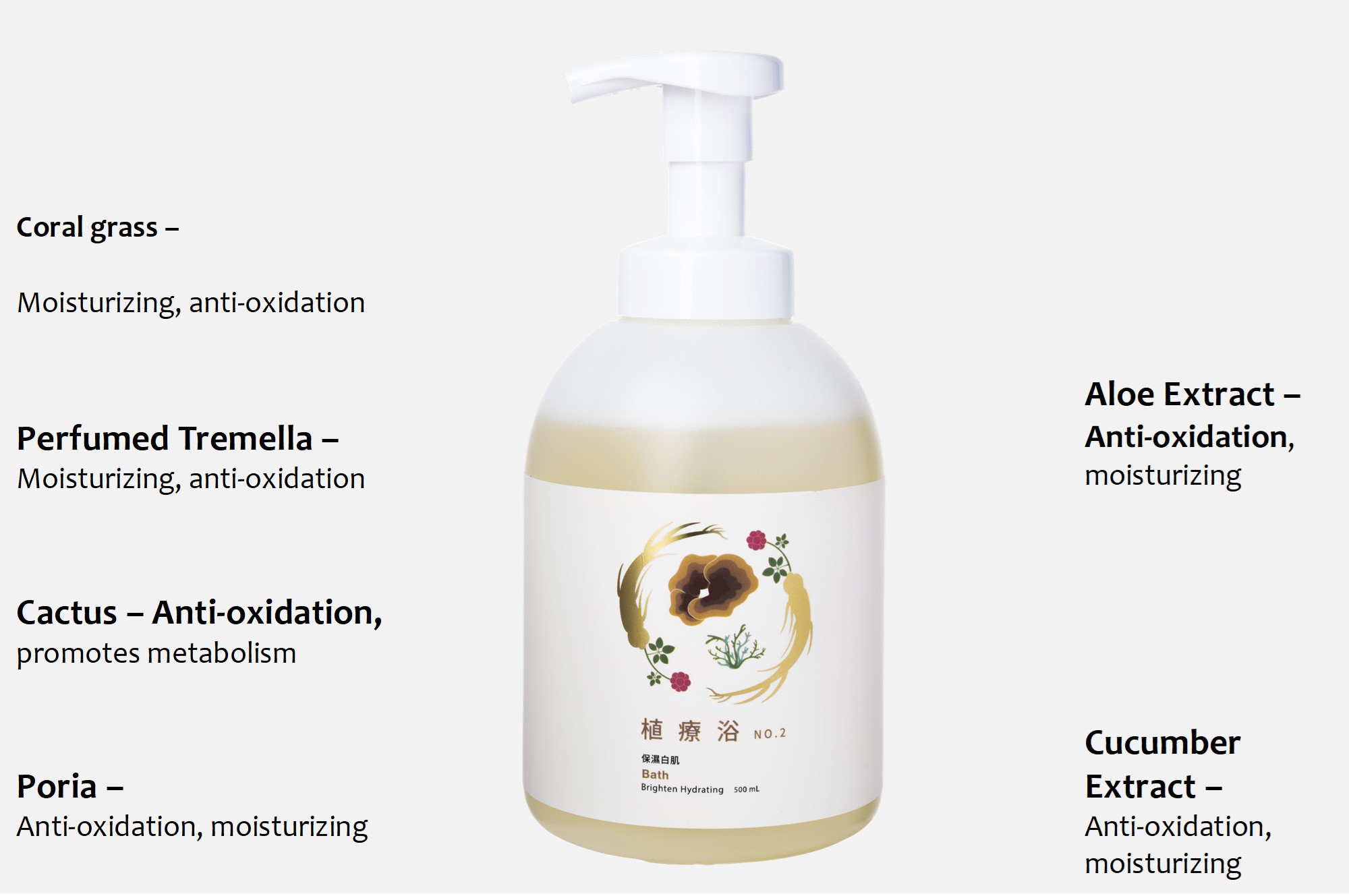 * Coral Grass
Growing in a harsh environment, Coral Grass only grows in clean, uncontaminated waters and wetlands that pass through the red tide zone. Nurtured by the interaction of seawater and sunlight, it is rich in marine enzymes, natural collagen, water-soluble fiber, a variety of vitamins and minerals and is superior in composition to swallow's nests, yams, and other seaweeds. Effect: Replenishes a variety of minerals and rich natural collagen, thereby realizing water retention, anti-oxidation, and replenishing skin nutrition.

* Perfumed Tremella
Sweet, mild, and gentle in nature. It moisturizes the lungs, benefits your energy, and harmonizes your blood. The transparent colloid contained in the fungus is mainly composed of polysaccharides, which, when applied to the skin, can form a transparent film and increase the skin's water retention rate, making it a perfect natural moisturizing material. At the same time, polysaccharides have the ability to scavenge free radicals, which not only moisturizes the skin but also replenishes the skin with nutrients and brightens it.
Efficacy: anti-oxidation, skin nutrition, skin brightening, moisturizing.

* Cactus
With excellent water retention capacity, it is rich in proteins, minerals, vitamin A (which can renew old cell keratin, strengthen the connection between cells, maintain the healthy function of the skin, soften and tender skin, prevent wrinkles), vitamin E, carotene and 18 kinds of amino acids. Among them, vitamin E can neutralize free radicals, eliminating those generated by sunlight, pollution, and stress, making the skin clearer and smoother. Its flavonoid structure has the effect of scavenging free radicals, anti-aging, and antioxidants.
Efficacy: Antioxidant and replenishes skin nutrition, brightens skin and moisturizes.

* Poria cocos
Also known as Yu Ling, Fu Ling, commonly found on the roots of pine trees, called white poria or Yun Ling after refinement. Ancient people referred to Poria as "the sacred medicine of the four seasons" because of its wide range of effects. Regardless of the four seasons, it can be used in combination with various medicines for cold, warmth, wind, and dampness, all of which have their unique effects.
In addition, Poria cocos extract can also effectively scavenge free radicals to achieve antioxidant effects.
Efficacy: Antioxidant, skin nutrition, skin brightening, and moisturizing.

* Yam
Contains more than nine types of hydrolyzed amino acids and a large amount of mucin, while its dopamine content has the function of dilating blood vessels and improving blood circulation.
In addition to Diosgenin, yam extract also contains Gallic acid and Vanillic acid, two compounds that scavenge free radicals and have good antioxidant properties.
Efficacy: Anti-oxidation, skin nutrition, skin brightening, health conditioning, skin metabolism, improve skin roughness, reduce wrinkles.

* Angelica
Introduction: One of the most widely applied Chinese herbs, in addition to improving physical health, can be applied externally to improve skin health. The microcirculatory effects are highly helpful in enhancing the natural health of human skin, and can be utilized for hair growth, skin secretion regulation, and nutrient supplementation. Applied in skin care products, Angelica extract has been found to inhibit the effect of tyrosinase, therefore inhibiting the production of melanin from achieving whitening effects, similar to the known melanin inhibitor N-phenylthiourea (phenylthiourea, PTU).